Our Popular Umrah Packages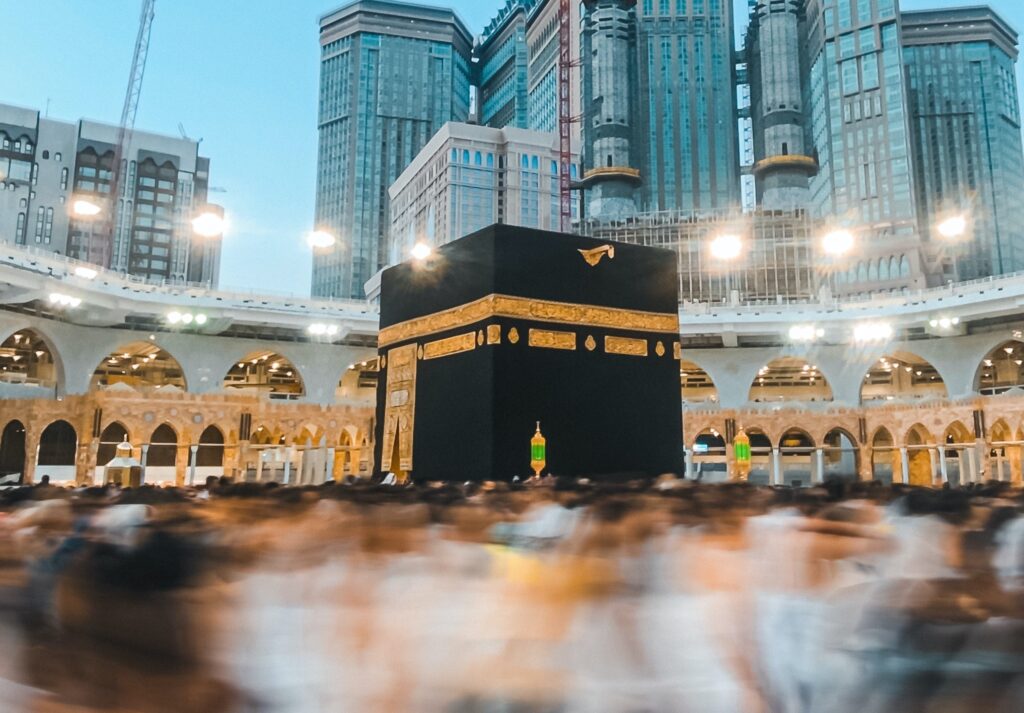 Explore our popular Umrah packages from the United States of America, meticulously crafted to make your spiritual journey seamless and unforgettable. Immerse yourself in the holy sites of Mecca and Medina, all while enjoying the comfort you deserve. Our packages are designed to cater to your unique needs, ensuring a spiritually enriching pilgrimage every step of the way. Come embark on this sacred journey with us and create lasting memories.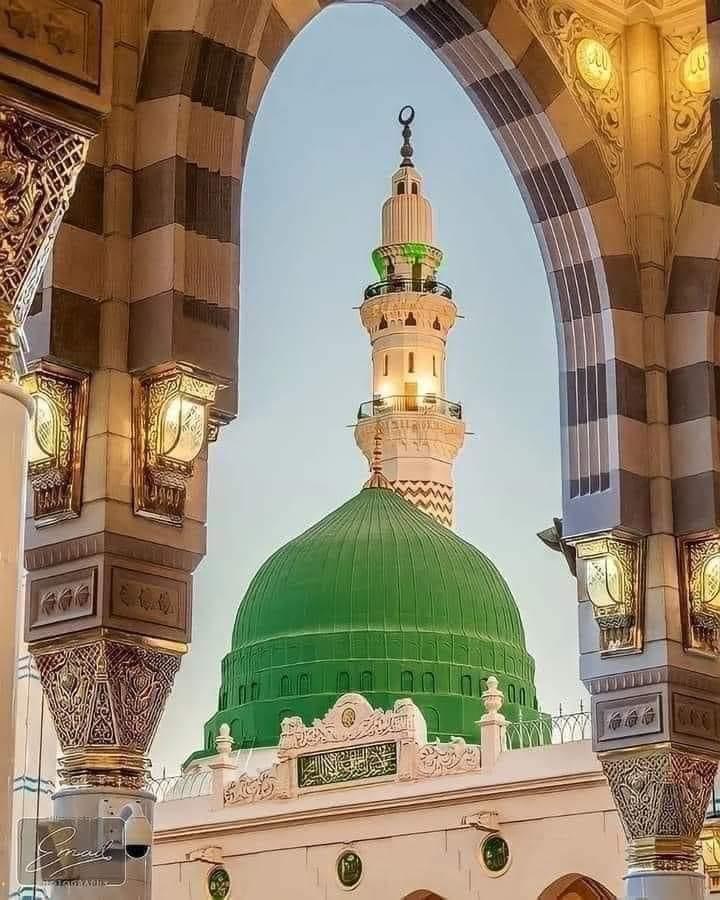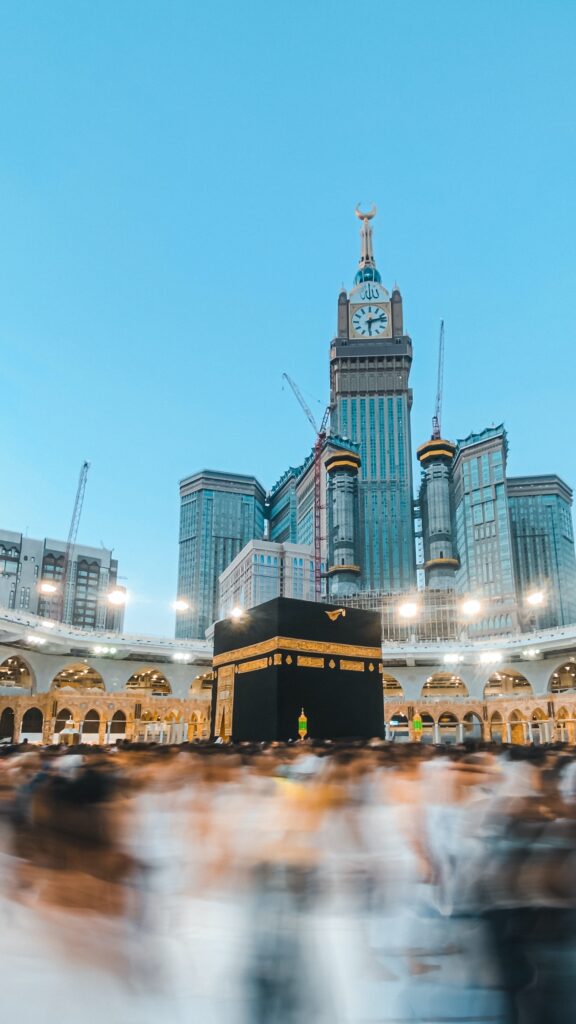 At Ainul Haramain Hajj & Umrah Travel, trust is at the core of our service. We have built our reputation on a foundation of reliability and integrity, earning the trust of countless pilgrims over the years. Our commitment to delivering a seamless and spiritually fulfilling journey has made us a trusted name in the field of Hajj and Umrah travel.
Your trust in us is the driving force behind our unwavering dedication to providing you with an exceptional and memorable pilgrimage experience.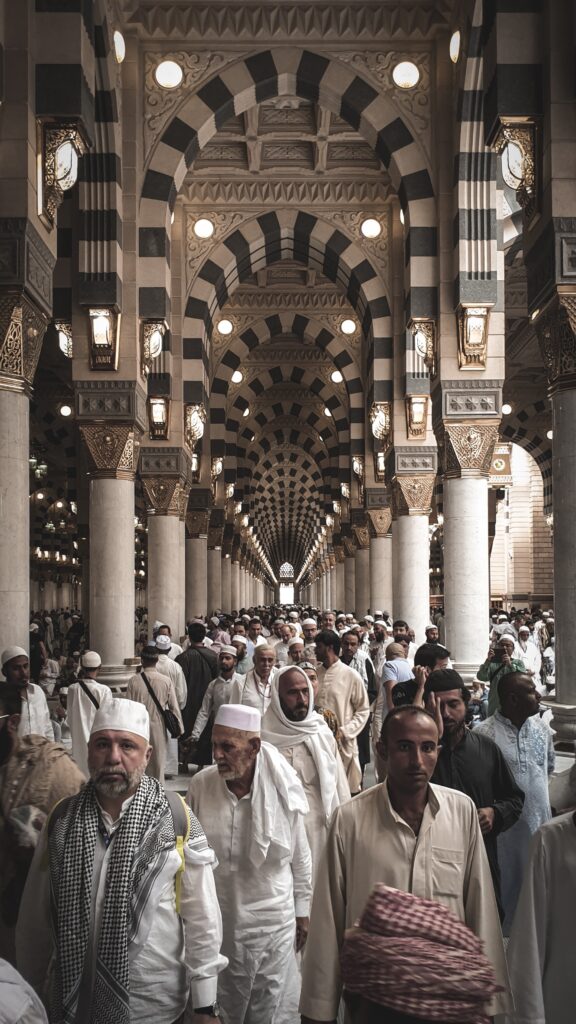 We Deliver What We Commit