Your Hajj and Umrah Travel Expert
Ainul Haramain Travel is a US-based travel company serving people in other countries as well. Ainul Haramain Travel has been serving people for more than 16 years.
Ainul Haramain Travel started the business as a small travel agency that provides the services of ticketing, visas, & umrah packages. A strong image is one of the most powerful tools that any business can possess. Creating a strong brand identity inspires confidence in customers, but building a credible brand identity requires management, time, and investment. Ainul Haramain Travel was formed in 2002 as a part of Ainul Haramain, during this time becoming a leading agency in the travel market. Ainul Haramain was awarded a license of a full range of flights, hotels bookings; notarized service, cars, international services available in the USA and the world on and offline. We believe that with this service and vision, you will only select Ainul Haramain Travel first.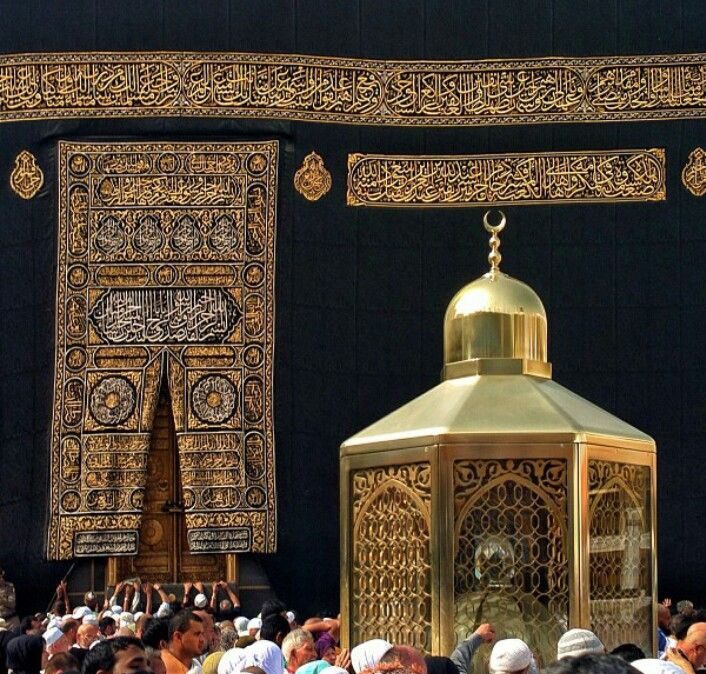 Ainul Haramain Travel Experience!
I had a very smooth experience with Ainul Haramain. Haroon was very helpful and laid back. He always made sure that my mother and I are comfortable. Moreover, his parents were on the same trip with and received the same amenities, which tells you that he treats his customers like his parents.
"AslamWalakum. Thank you very much for this wonderful group. I really enjoyed my experience with you guys. Mashallah Everyone was very respectful And the modest of each other, Assisting one another as brothers and sisters Throughout the trip. I am excited to Experience This again. Thank you and I wish you all well."​
"Assalam-o-alaikum! I had an amazing experience for umrah 2018 for few days. Everything was beyond my expectations. I recieved 5 star hotels in both Makkah and Madinah. All the staff in Saudia Arabia from the Ainul Haramain travels & Hajj/Umrah were very cooperative and very helpful."​
Pre-booking is open for Umrah in
January, February, & Ramadan 2024. Book your space today!
Are you planning for Hajj or Umrah Trip?