NO HAJJ IS OFFERED
WITH AGENTS FOR 2022
Please Check with the Ministry of Hajj for any updates regarding Hajj.
Check frequently for updates on Hajj 2023
Packages will be updated soon!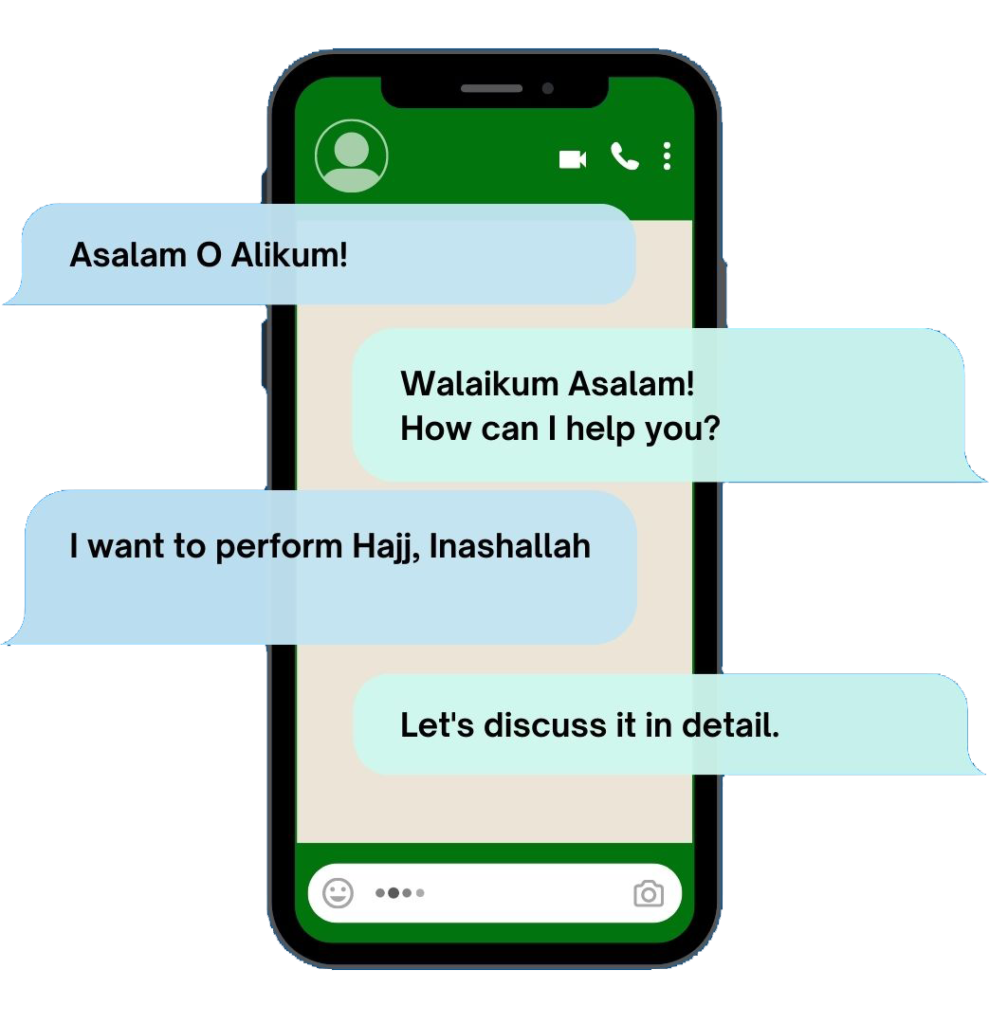 All Packages are Inclusive of Tax, Hajj Fee, & Sacrifice
Are you planning for Hajj or Umrah Trip?